Mojitos became my favorite cocktail after a trip to Mexico 5 years ago. I was on the beach with my friend, Sandy, when we saw someone walk by carrying the most enticing drink I'd ever laid eyes on. When I saw the lime and mint, I knew it had to be refreshing and delicious. I drank my first mojito that day, and I've been loving them ever since. Although originally a Cuban drink, mojitos are popular in Mexico and have taken the US by storm in recent years. Once you taste one, you'll know why.
Almost every winter for the past 9 years, King-Man and I have gone to a resort in Playa del Carmen, Mexico, along with our regular traveling amigos, Steve and Sandy. And every year, the mojitos are as yummy as I remembered. I'm sharing the recipe today; but first a few Mexico memories.
Room with a view. Here's the view from our room's balcony. Apologies to any of you who happen to be buried in snow about now.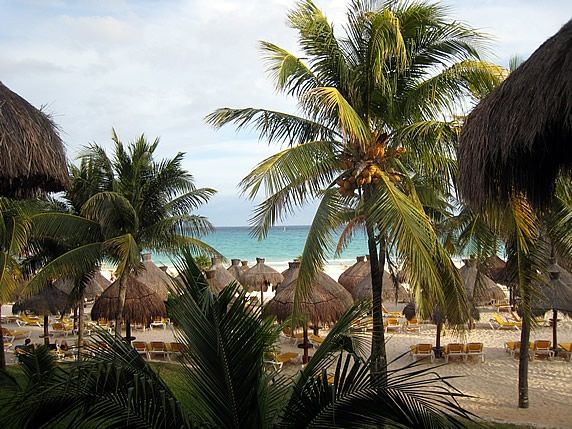 Open air dining. We ate regularly in this open air restaurant that is surrounded by water & beautiful greenery. They served all of my Mexican food favorites.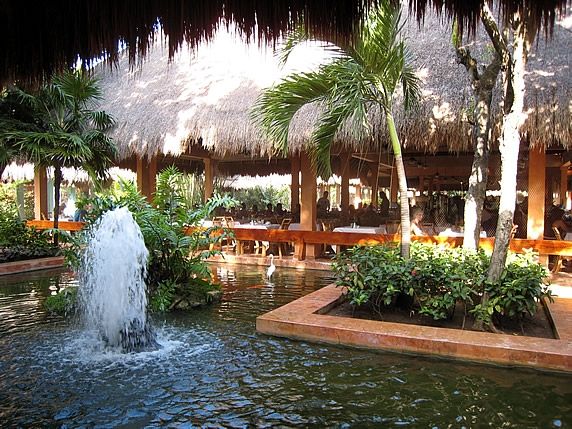 Wildlife everywhere. As we walked the grounds of the resort, there were many animal sightings: peacocks, turtles, agouti (they look like tailless squirrels), seagulls, pheasants, toucans, parrots, iguanas, & flamingos; monkeys roamed the trees.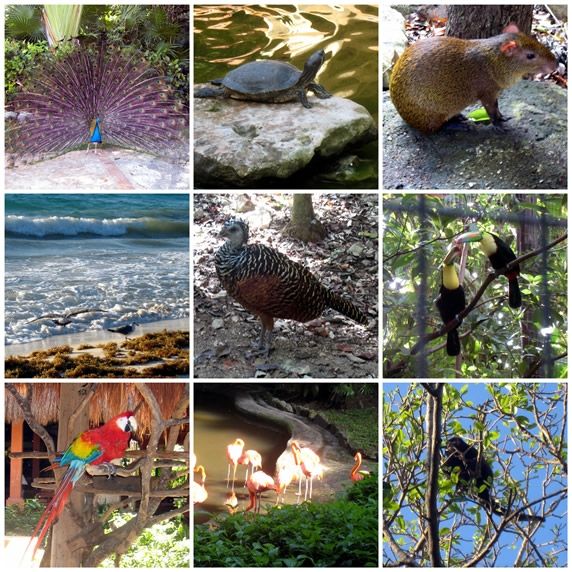 Morning walks and seaweed graffiti. I loved walking on the beach in the early morning. The ocean was on one side, and beach "graffiti" on the other. The so-called graffiti was actually made of seaweed--visitors spelled out their home countries on the sandy beach.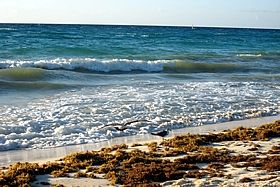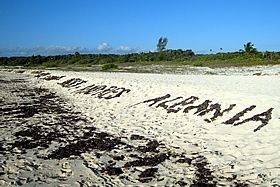 A big, wide, wonderful world. Many country names were spelled out along the beach. One of my favorite things about this resort is the collection of people, cultures, and languages from near and far. I lounged on the beach with people from Italy, USA, Albania, Canada, UK, Turkey, France, Australia, Spain, and many more. I especially enjoyed the families with babies and young children speaking in different languages. It was quite an international mix sharing the same beach. (Wish the rest of the world could get along as well.)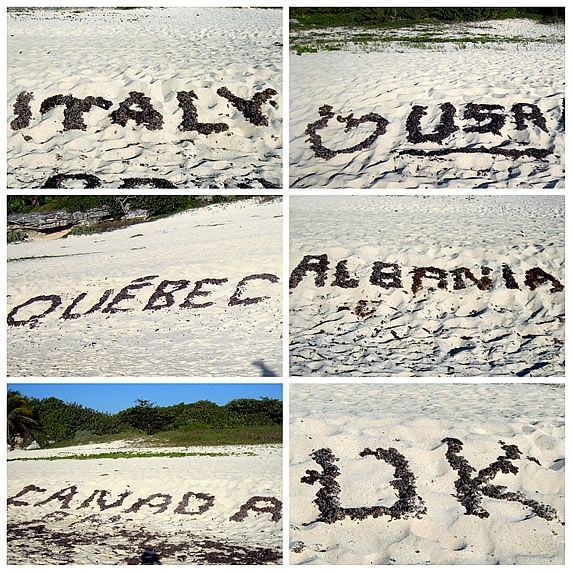 Mojitos on the beach. And then there were the mojitos. Jaime was a beach bartender who happily showed me step-by-step how to make one of these delicious, refreshing drinks. I've sampled mojitos in numerous places since my first one in Mexico, but these remain my favorite.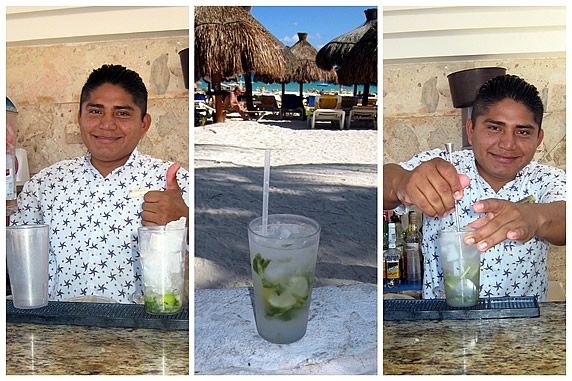 I came home and created this mojito recipe Jaime's way. These are easy to make and oh-so-refreshing!
Step-by-step photos for making Mojitos
Step 1. Assemble the ingredients: limes, mint, light rum, club soda, simple sugar syrup. You'll also need a muddler; or you can use the handle of a wooden spoon. (NOTE: Don't use bottled lime juice--it must be fresh!)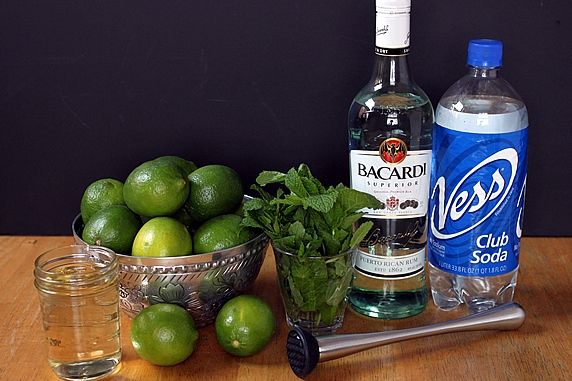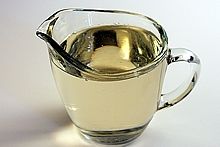 Step 3. Juice one lime; I used a lime squeezer. Slice another lime into thin rounds.
view on Amazon:
lime juicer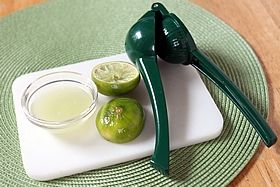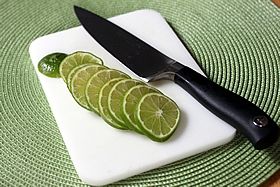 Step 4. Add 10-15 mint leaves and half of the lime slices to a tall glass. I used a 14.5 oz. hurricane glass.
Step 5. Add the lime juice and simple syrup.
Step 6. Use a muddler or the handle of a wooden spoon to press and twist the ingredients. Don't pulverize the mint; just press enough to release the oils/juices of the mint and lime; 5-6 presses/twists is enough.
view on Amazon: muddler, hurricane glasses
Step 7. Add the rum.
Step 8. Add ice cubes (or crushed ice) to the top of the glass.
Step 9. Slip some sliced limes down the side of the glass -- this makes the final drink prettier.
Step 10. Pour in club soda to top of ice and gently stir from bottom with a long spoon.
Step 11. Garnish top with a lime slice and sprig of mint.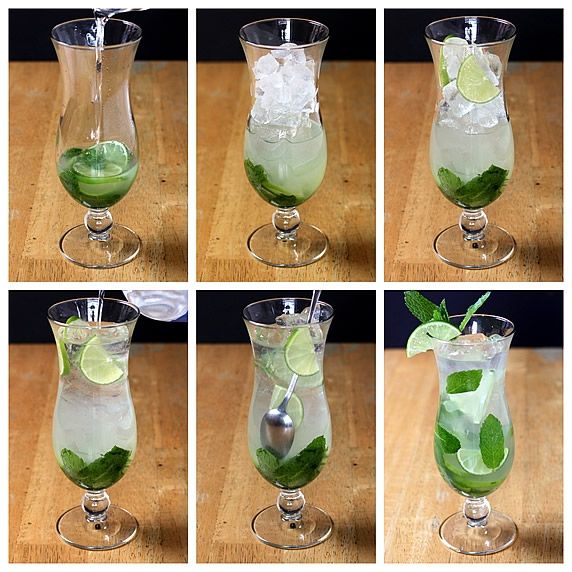 The ice serves as a sieve so that most of the mint and limes remains in the bottom of the glass as you sip.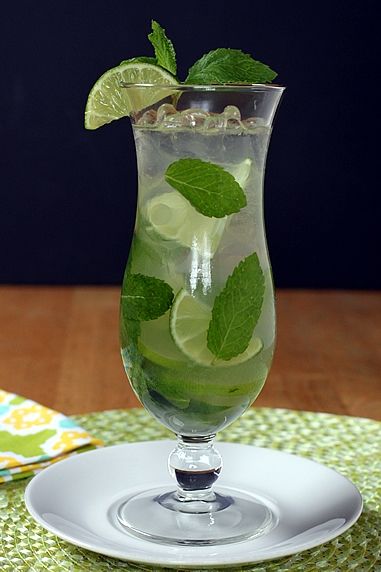 I like my mojitos pretty tart. If you like yours on the sweeter side, add more of the simple syrup or reduce the lime juice.
Virgin Mojitos? Easy! Just omit the rum and replace it with additional club soda and a dash more of simple syrup.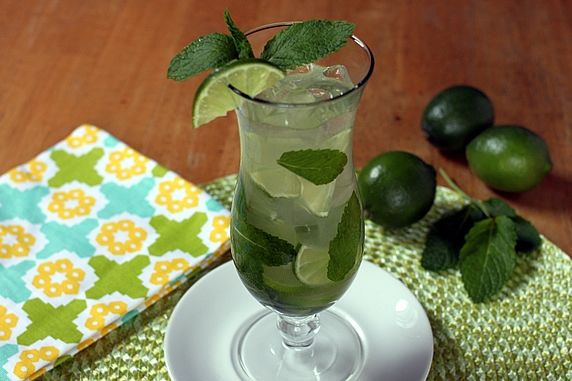 This combo is refreshing and delicious.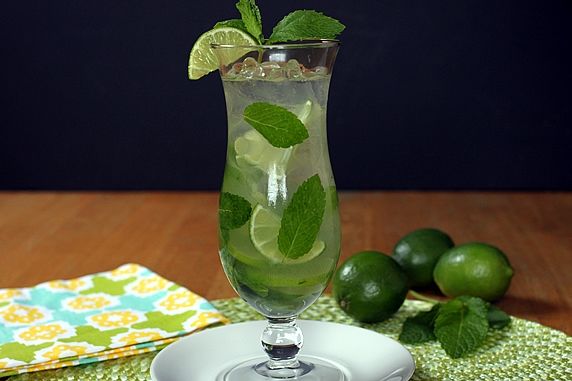 Although mojitos are considered a hot weather drink, they can be enjoyed year round. The color makes them perfect for St. Patrick's Day.
Make it a yummy day!
You might also like these yummy drinks:
Make-Ahead Mason Jar Frozen Margaritas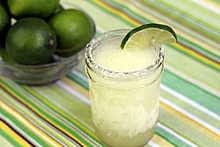 Sparkling Margarita Sangria Party Cocktails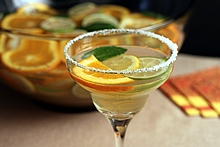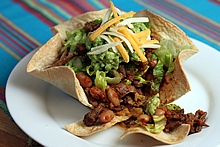 Mojitos
By Monica Servings: makes 1 mojito
10-15 small fresh mint leaves, plus a sprig for garnish
1 lime, sliced into thin rounds
1 lime, juiced (approx. 1 oz. or 2 tablespoons of juice)
1 oz. (2 tablespoons) simple sugar syrup (recipe at www.theyummylife.com/recipes/48)
2 oz. (4 tablespoons) light rum
ice, cubes or crushed
3 oz. (6 tablespoons) club soda
Use a tall 14 to 16 oz. glass. Put mint leaves and half of lime slices in bottom of glass. Add lime juice and simple syrup. Use muddler or end of wooden spoon to muddle ingredients, pressing and twisting 5-6 times--just enough to release oils and juices. Add rum and fill glass with ice. Pour in club soda. Use long spoon to gently stir from bottom.

For a prettier appearance, slide in additional lime slices and mint leaves. Garnish top with lime slice and mint sprig.

This recipe is on the tart side. If you prefer a sweeter drink, increase simple syrup or reduce lime juice.

FOR VIRGIN MOJITOS: Omit the rum and replace it with additional club soda and a dash more of simple syrup.